ABSOLUTELY YOU BY LS
Absolutely You by LS is a Puerto Rico-based brand that focuses on transparency and a passion for natural skincare. These values make AYBYLS a company that offers effective and high-quality natural products.
Cold Process Method

Method that guarantee the highest quality and preserve the benefits of our natural ingredients.

Natural Products

We only use the

best natural ingredients.

Handmade in Small Batches

We manufacture in small batch sizes to guarantee the quality of our products.

Cruelty Free

We love animals!!!

Our entire collection is

cruelty free.

Zero Waste Products

All our packaging components

are recyclable and ecological.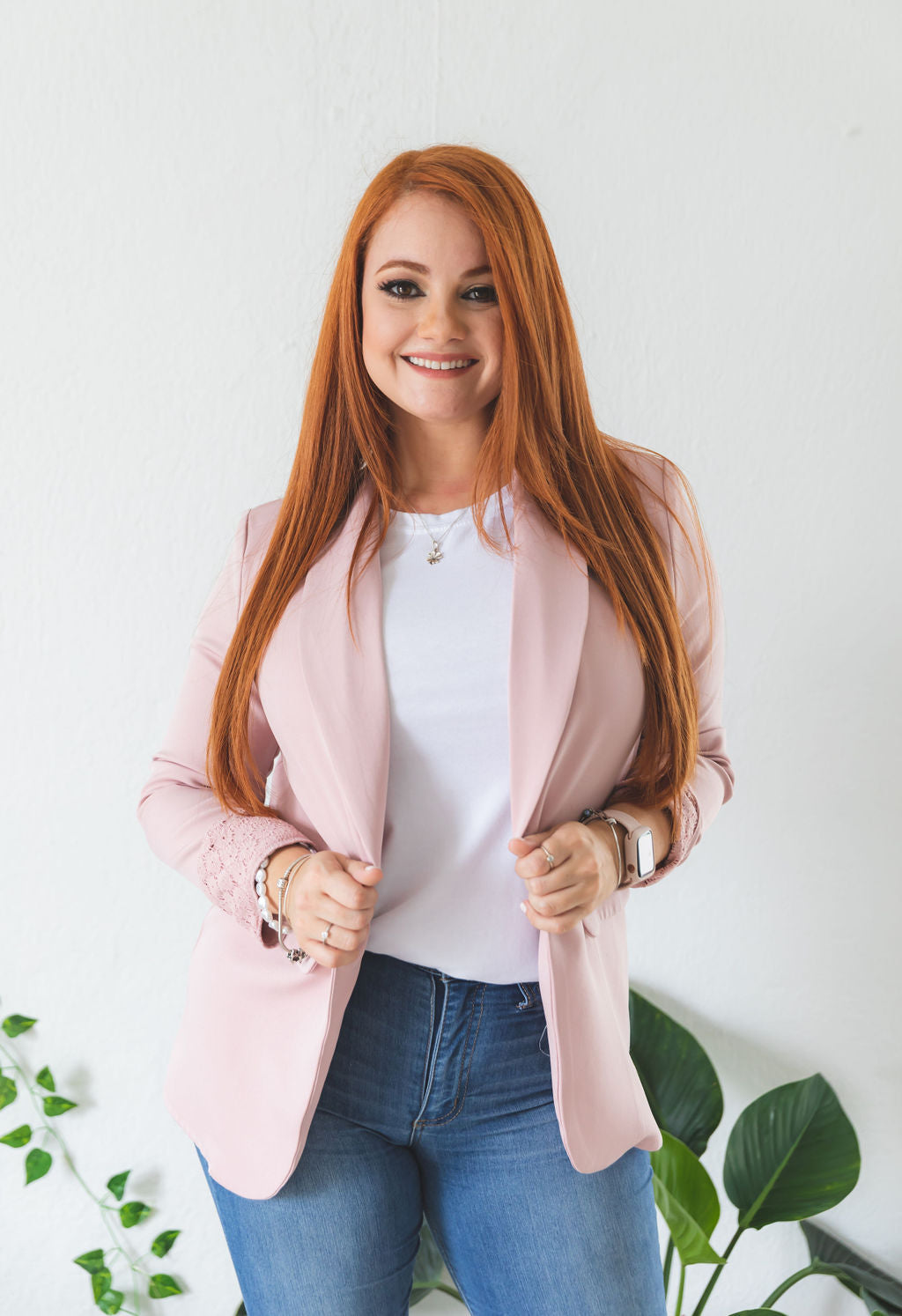 HI, I AM LYNDA SOSTRE
Since I was little, my skin has been sensitive, and as I grew older, it worsened. Any chemical product affects my skin, I immediately turned red and swollen. This is one of the reasons why Absolutely you by LS was born.
Our Story
Useful information
Formulas and Bases

* Our recipes are packed with a blend of vegan oils and butters, which give our soaps a light lather, leaving your skin feeling clean and hydrated.

* We use additives from plants, fruits and dairy, such as pure essential oils and organic herbs.

* All of our products are free of harmful chemicals, toxins, and preservatives!
Soap Use and Care

* Take your natural soap and create a lather by rubbing it between the palms of your hands with warm water. Then wash your entire body or face, and rinse. Appreciate the cleansing effect that will leave your skin fresh and renewed.

* To prolong the life of your natural soap, keep it dry between uses in a draining soap dish.

* Our handmade soaps have a large size, so you can cut them in half to make them easier to handle