Coffee and Cinnamon Body Scrub
Regular price
$0.00 USD
Sale price
$5.00 USD
Unit price
per
Sale
Sold out
Coffee and Cinnamon Body Scrub

They are known for their draining effects, which facilitate the elimination of toxins. In addition to exfoliating, with this product, you will stimulate circulation. Our nourishing formula is rich in oils and butter that will leave your skin healthy and hydrated.

Scent: Lavender and Chamomile 
 
Skin Type: Normal Skin, Mixed Skin, Dry Skin, and Oily Skin.


Ingredients: Coffee Grounds, Brown Sugar, Cinnamon, Coconut Oil, Vitamin E, Lavender, and Chamomile Essential Oli. 
Restriction
   Mixed Skin: One time in the week
Dry Skin: One time in the week 
Oily Skin: One time in the week
Mature Skin: Two
 times in the week
How to use
We apply the product all over the moistened area (body or face), avoiding the eye contour.
Let the ingredients act for several minutes, I always wait 8 minutes.
We remove the product with water and at the same time perform a very gentle massage.
We dry gently and apply moisturizer.
Remember if you are going to leave after the procedure remembers sun protection.  
Important notes
It is ideal to exfoliate at night, if you do it in the morning, don't forget the sunscreen.

Always exfoliate on damp skin and, in the end, hydrate it.

 

In Absolutely You by LS we have a body routine, if you want to find out what it consists of, click here.

Do not exfoliate excessively, you can damage the lipid layer that protects your skin.

If your face is sensitive, don't use harsh or coarse-grained scrubs.

 
Important

 

Note
: 
We all have different skin types. Should any concern arise on your skin, we recommend you stop using the product. Results may vary from batch to batch, to the essence of craft products.
Share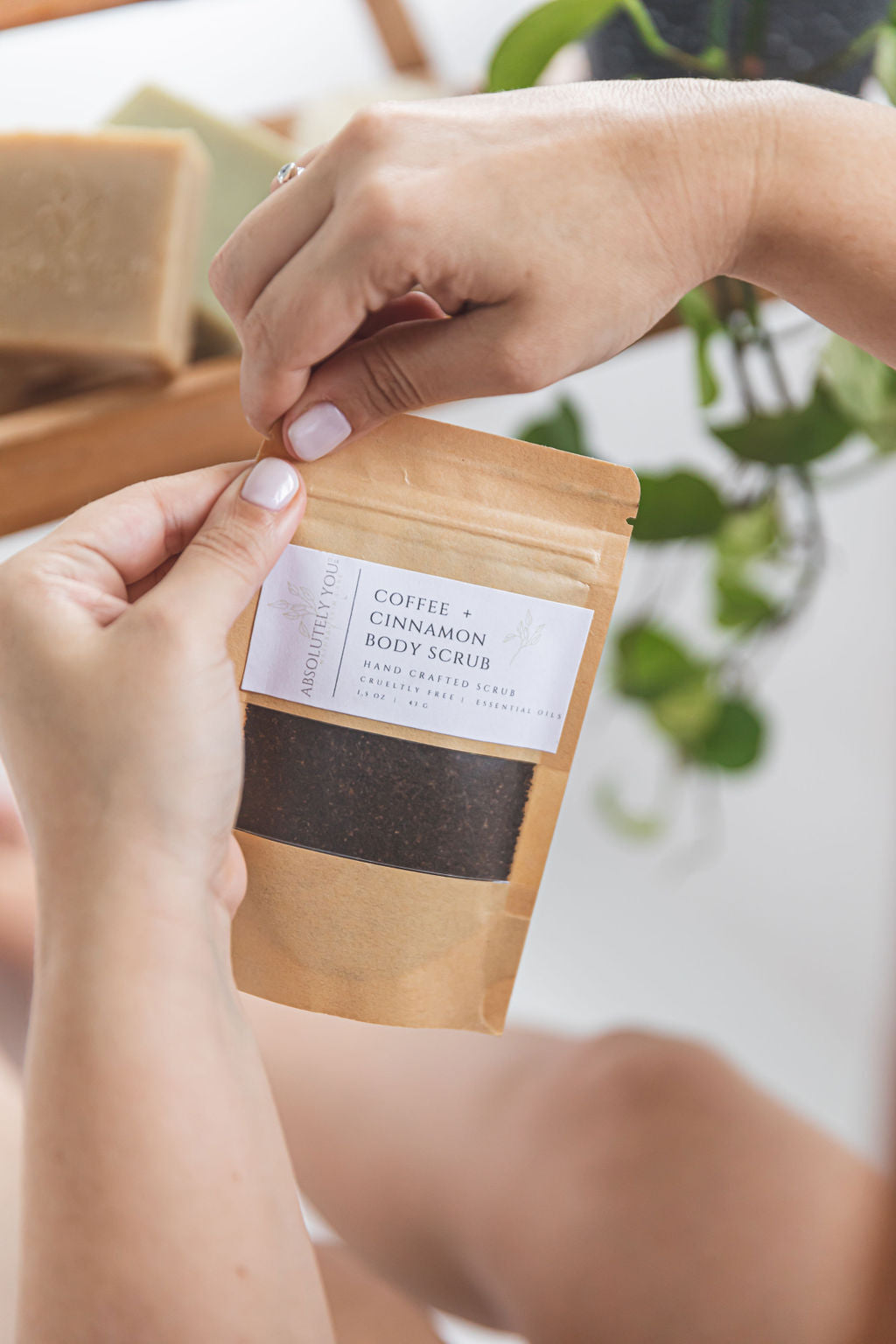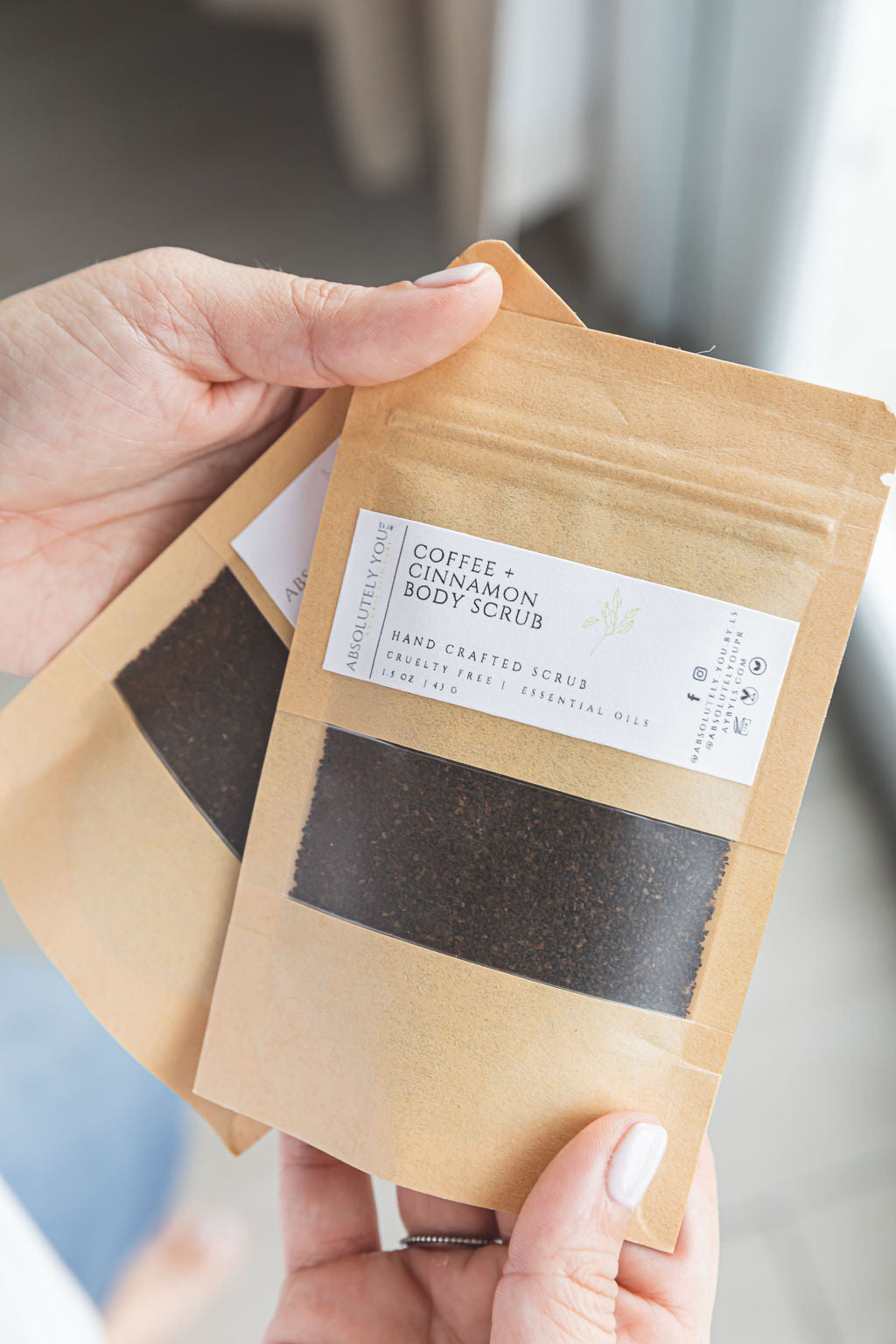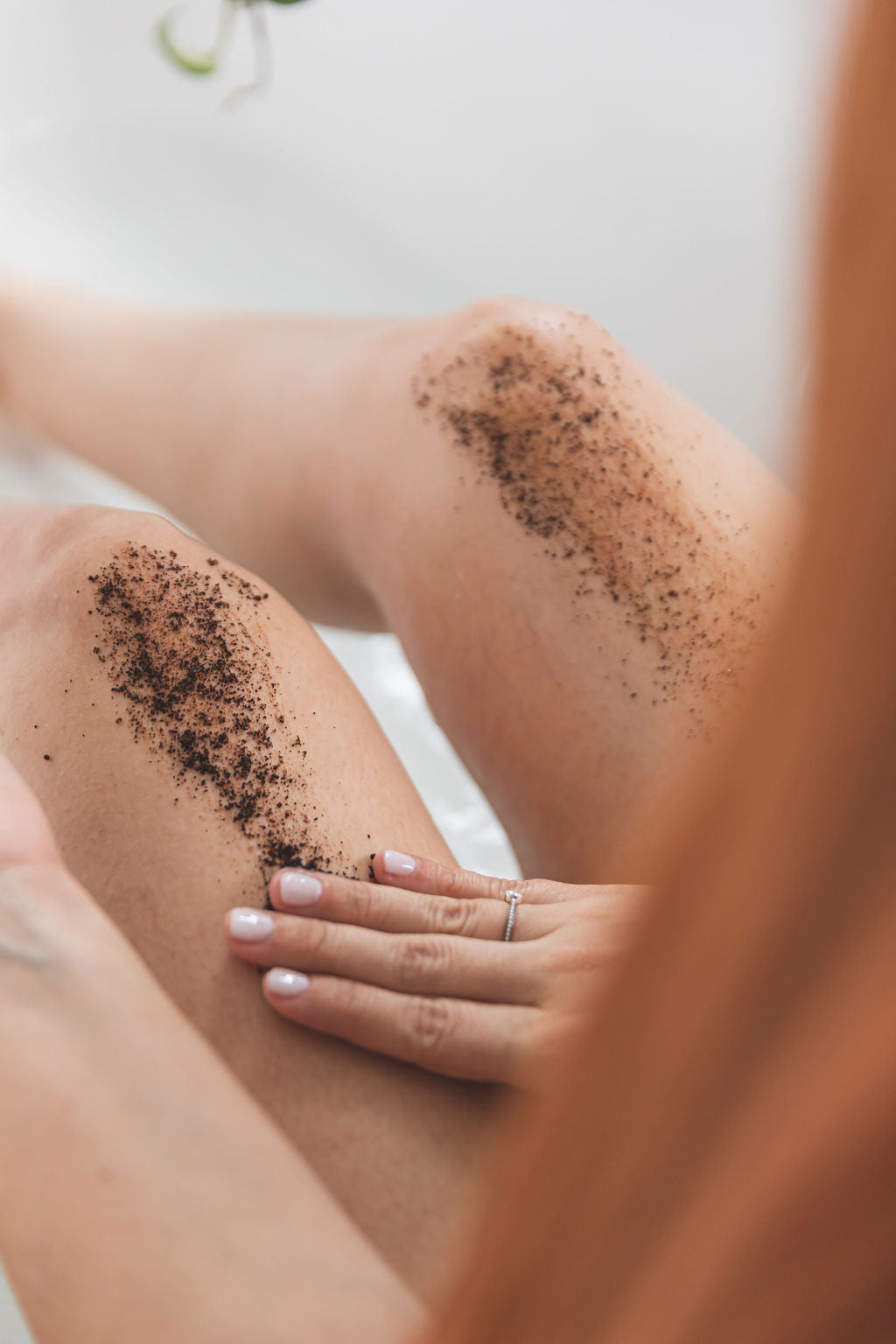 Loved it!
The scrub is amazing, it made my skin feel so soft and clean. Highly recommend! I have sensitive combination skin and it's hard for me to find skin products, so I'm really happy with the results!